Cash Rules Everything Around Me (And Silkworms)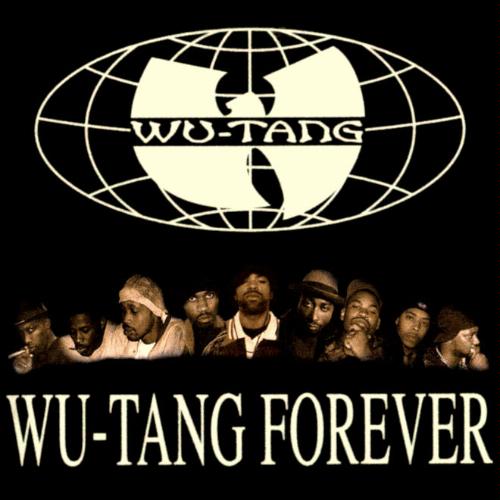 By Michael Nye
How much does it cost to produce a literary magazine?
This question was at the core of last week's class. I wanted to address this on a number of levels: what is the cost of one print copy, what is the cost of one (current) print run with our subscription numbers, and what is the cost of running TMR over the course of a year?
Not all students love this particular class. More than one had difficulty keeping eyes open, there were plenty of yawns, and even one headsnapper (digression: I did the headsnapper at the very first literary reading I ever went to. My Beginning Writing Fiction instructor, Mary Tabor, required us to go to three during the ten week quarter. The first one was poetry, and I had zero interest. So, yup, the headsnapper: falling asleep, eyes close, head goes backward, chin toward the ceiling, and then, boom!, wake up!, snapping my head back down. Oh, and the poet? She definitely noticed and stared daggers through my skull). Those of us in the humanities tend to have no interest in (or no ability with) money.
In small presses and literary magazines, the disconnect between writers and editors often comes down to money. Editors, whether new to publishing or veterans, become aware of the cost of everything. And, I do mean everything: there are the big costs like printing and distribution, but there are also all the small costs, such as staples and stamps to name just a few, and when the bill collector comes 'round, litmag publishers start attentively scouring the line-item breakdown of costs looking for a way to save a dollar or two. Writers, who paid little for their work, don't appreciate the constant reminders to subscribe, donate, and buy magazines. Also, they don't particularly like having their work turned down for publication.
The lack of money is the biggest killer of literary magazines. Making my students aware of it is critical.
Also, production costs are an excellent argument for online publications. When they were first launched, online literary magazines struggled for respect. To an extent, they still do. Now that we all read online content on a daily basis, readers embrace magazines like Shenandoah, TriQuarterly, Kill Author, Exquisite Corpse, and Barcelona Review, as well as magazines that do a regular mixture of print and online content, such as Gigantic, Hobart, and PANK.
Still: while new publishers might embrace the "content is king" idea, it seems that reputation, a logical development, from good content, still drives the literary magazine market.
It wasn't a part of my class, but on Thursday, Karen Russell was on campus and read from her work. At the beginning of the semester, I hand out a syllabus that includes dates and locations for readings throughout Columbia. The dates are subject to change, such as Colson Whitehead's reading (due to a snowstorm), and I announce readings during our production  meeting on Tuesdays. I don't make it to every reading every week—who does?—but I do stay aware of which interns make it to the events.
The majority of my class made it to Russell's reading. The room was packed: people stood along the back wall, extra rows of chairs were brought in, and people still had to sit in the aisles. There was even a group of people who drove in from Kansas City.
Russell was terrific. She read parts of her new novella, Sleep Donation, and her story "Reeling for the Empire" then took a few questions. She was intelligent and charming, particularly her anecdote about her sister wondering why sisters always died in Karen's stories. The MU bookstore showed up (they don't always do that) to sell copies of her book and if the line was any indication, they hustled a few copies out the door.
At readings, an author almost always has copies of her book for sale; often, this is ignored by the audience. Russell's work is, of course, excellent, but most authors sell their books at readings based on the strength of their interaction with the audience. I've never seen an author sweat and stammer through a reading and then have two hundred listeners clamor to buy the book.
Publishing a book is no longer enough: the author too has to be part of the package, The Platform, willing to go out in public, give readings, make small talk, be friendly, be nice, etc. It's exhausting. On Friday, Marilynne Robinson was at Mizzou. But her event was invitation only, kept small. Word is that she is a bit shy and doesn't like doing public events. Which is her prerogative. Though, does she really need to do public events anymore if she doesn't want to? So, then, why do them at all? And if you do them, and they are invitation only, doesn't that make literature seem closed off, exclusive, elitist?
Just questions there, no concrete answers.
I'd prefer to keep my publishing class idealistic: we "publish the best work" and we do things only because "art is good." But that wouldn't prepare them for the work they have to do after they leave my class. Publishing, whether you are out front or in the back room, has all kinds of mundane facets that need to be recognized and taught. Knowing how it's made doesn't make bratwurst any less delicious.
Follow Michael on Twitter: @mpnye